What flavors do Puff Bars come in?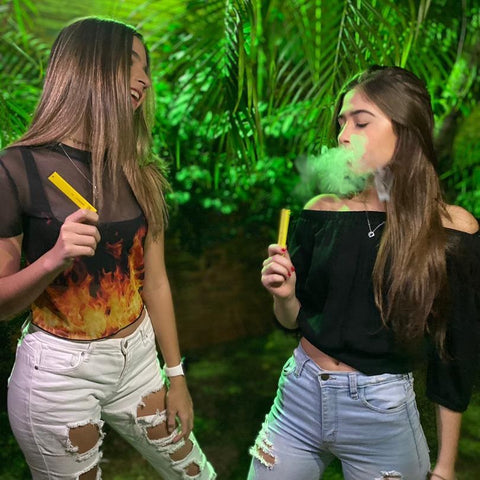 Sour Apple, Menthol, O.M.G (Orange, Mango, Guava), Mango and Lemonade are just some of the many flavors Puff Bar carries. Similar to the way tobacco companies have long marketed flavored products to appeal to youth, Puff Bars emphasize flavors with bright colored packaging and use descriptive names.
Flavors play a significant role in drawing youth and young adults to start smoking. In fact, 97% of all youth who vape use flavored e-cigarettes.