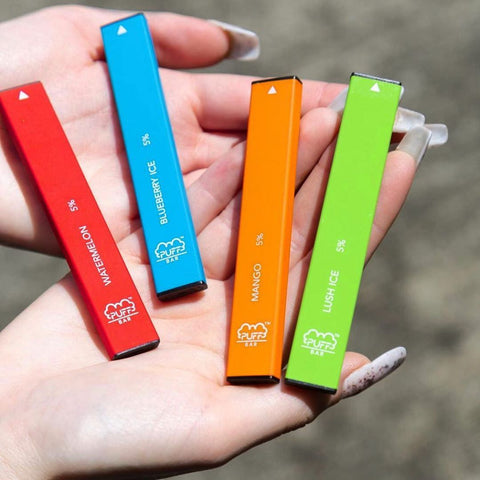 1.The draw: when inhaling, take it slow and steady. 
2.Hold and exhale: after taking the draw, hold it in your mouth for 3 to 5 seconds before inhaling it further or exhaling it.
3.Patience is a virtue: you need to wait about 30 seconds before you feel the effects of the nicotine.