What's The Puff XXL?
May 27, 2021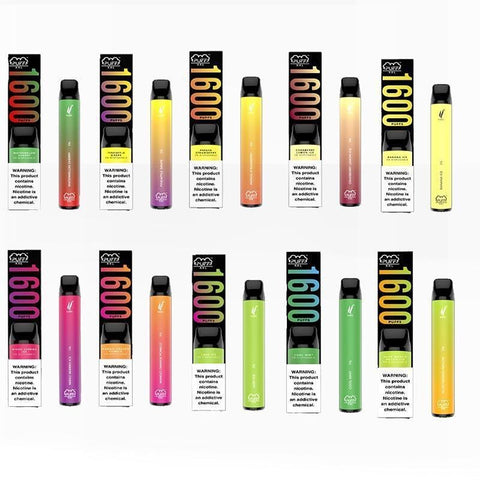 The Puff XXL Disposable Vape is one of the new devices from the Puff Bar. It is more exotic and more popular than the previous versions in the puff lineup,Each Puff XXL disposable device comes with 1600+ Puffs. The PUFF XXL is the longest-lasting disposable device in the Puff lineup
1. Disposable Device requires No Maintenance, Charging or Refilling
2. Internal Battery: 1000mAh
3. Pre-charged, Simply puff on the device to activate
4.
Pre-Filled Capacity: 6.5mL
Salt Nic
5. Salt Nicotine: 5%, (50MG) Salt Nic inside for an accurate cigarette-style throat hit
6. Up to 1600+ Puffs per disposable, approximately equivalent to 2 pack of cigarettes (40 cigarettes)
7. Compact and Portable